These trailers and video clips are in various
formats. If for some reason you cannot get one
to load, it may be because you do not have the
correct media player installed. The links below
are for the most common ones used. Download
is free on all.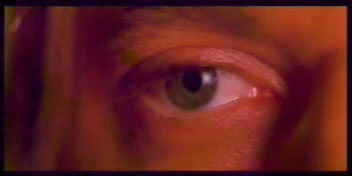 '3 Zeros' Multiple Trailers and Interviews
Samuel Discusses 'A La Folie' - Top Link
Tchatche TTV Interview - Real Player
2001 Festival of the Cinema Short Featuring Samuel
Unrelated But Cool - Ecran Total Computer Backgrounds
Tailer for 'A LA FOLIE, PAS DU TOUT'
'A La Folie, Pas Du Tout' Website - See Video Extras
TF1.FR - Looks Like 'Entertainment Tonight'
I strongly recommend you take a look at the TF1.FR link.
There are multiple clips of Samuel from his movie
sets and interviews from Cannes. Some are very high quality.
'Brotherhood of the Wolf' - English Website
'Le Pacte des Loups' - French Website
'Brotherhood of the Wolf' German Website
'Venus Beauty Institute' Trailer
'Jack's Potes' Movie Short Clip
'Restons Groupes' Trailer - Great Quality